Underserved/Uninsured Veterans Counseling Program (UVCP)
We are proud and honored by the service our military and military veterans provide us on a daily basis. At CCG, we also recognize that there are numerous gaps in services for our military veterans. As a result, in the spirit of service and giving back to our community CCG is proud to offer the Underserved/Uninsured Veteran Counseling Program (UVCP).
This program is specifically designed to offer the outpatient counseling services CCG normally provides at a greatly reduced or no cost rate*. Our experience has allowed us to serve hundreds of military personnel and veterans in need of assistance over our careers and we are happy to share this.
If you or someone you know is interested in this program, please contact us at [email protected]
Please note that space is limited and we will accommodate as many spaces/requests as possible.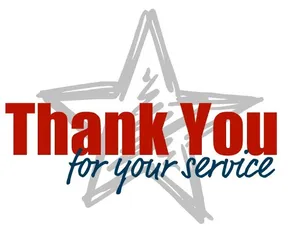 *Rates are subject to any/current insurance coverage and contractual obligations between CCG and the insurance carrier. Most or all out of pocket co-pay expenses are waived.